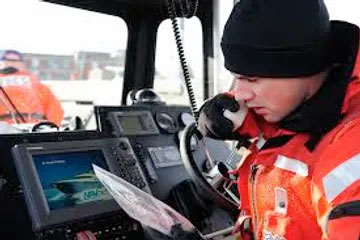 Our installation team can perform upfitting to new vehicles as well as retrofit older ones. Because we specialize in radio communications as well, it makes a great fit to get all your vehicle needs done right.

We work with each of our customers to build a custom vehicle package to meet the needs of your department. Our technicians are high trained and stay up to date with current technology. We can built your turn key solution from start to finish.
Conact us to get a Quote Today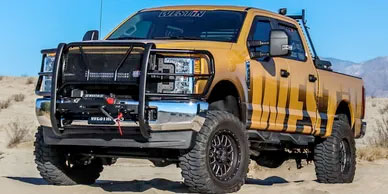 From tool boxes to running boards we have you covered. We have a full list of truck accessories to help you get the job done right. We teamed up with Westin Automotive to offer top quality vehicle accessories.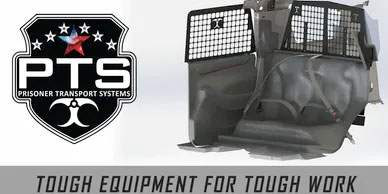 Check out the new partitions from PTS. They have been the leader in Plastic seat replacements for the industry and now have a full product line from Seats, Partitions, and rear cargo barriers. Learn more today or ask to see our demo unit.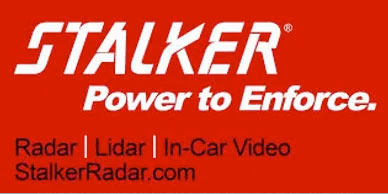 For over 40 years, Stalker Radar has been designing and manufacturing high quality electronics from our facility in Richardson, Texas, a northern suburb of Dallas. Stalker Radar is now the nation's largest manufacturer of speed radar..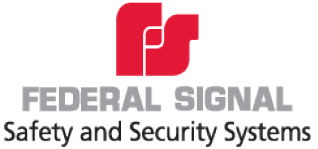 Federal Signal is the world leader in innovative equipment, signaling products and communication and security systems that keep workers, first responders and our communities safe and secure.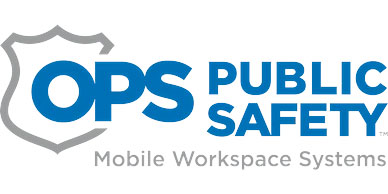 Need storage options for your truck or SUV? OPS is the leader in secure storage vaults for Pickup Trucks and SUV's. Call today to see one in person or get a quote.
Have An Immediate Question?
For immediate answers call us at (505) 407-2310.